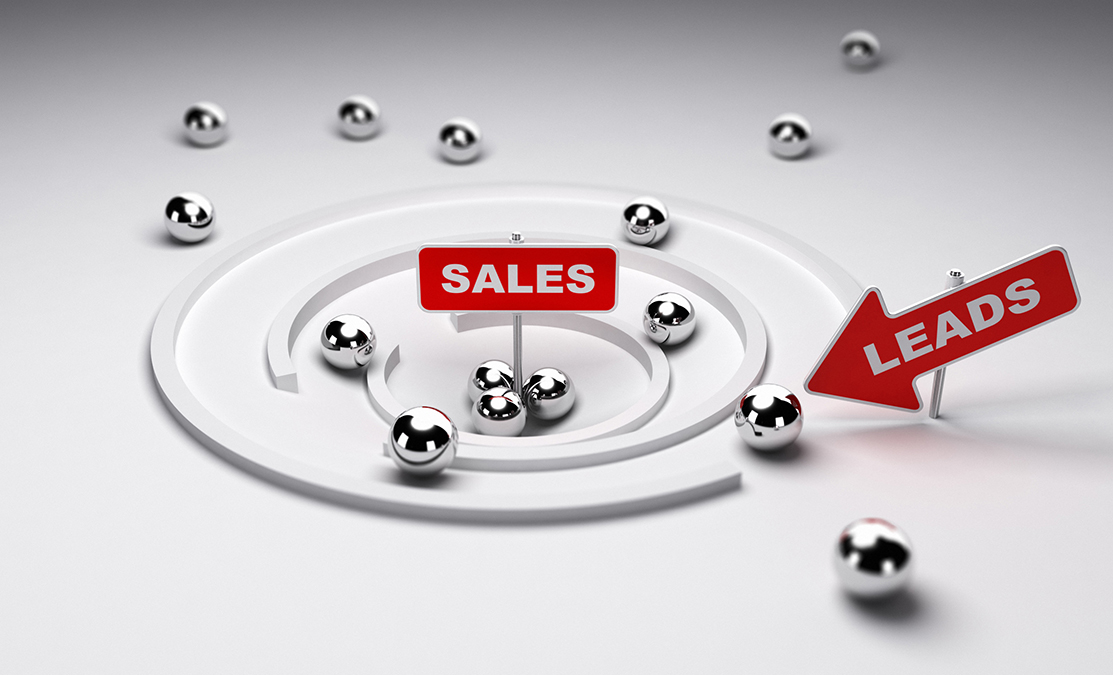 Constant bombardment.
As a consumer it sure feels like it's impossible to move without being sold something. In the car, at the dentist office, through the mail, pop up ads online...everywhere!
Companies need to be more creative than ever to attract the attention of consumers. Let's be honest, no one likes to pick up the phone or answer the front door in the middle of dinner only to be pitched on why they should purchase the latest vacuum cleaner.
Does that mean cold-calling is a thing of the past? Absolutely not. A solid lead generation strategy entices the attention of the entire spectrum of potential consumers to your products and services. Strangers, visitors, prospects and customers will all be channeled through thoughtful, specific messages to check
out your company's products and services.
A sophisticated strategy marries the proper marketing content with the proper audience – ensuring your company is attracting the right customers, and that your business is communicating to those customers effectively. Lead generation is modern marketing inviting an end to interruption marketing, allowing consumers to willingly seek out what your company has to offer. When you seek out the latest and greatest vacuum model on your own time it feels more natural, which makes your purchase more rewarding.