Each week Pascha and I meet with our construction team to review progress. This week we sat down with Dean from Parsons Electric and Doug and Ted from Wagner Zaun.
Dean provided us an updated lighting plan that is exceptional - we can't wait to share the theme with our Giants and Giant Clients. Doug and Ted walked us through their modeling program to help us narrow down floor, cabinetry and paint selections. What I thought would be an overwhelming process was quite fun and painless - it also helps to be led by experts!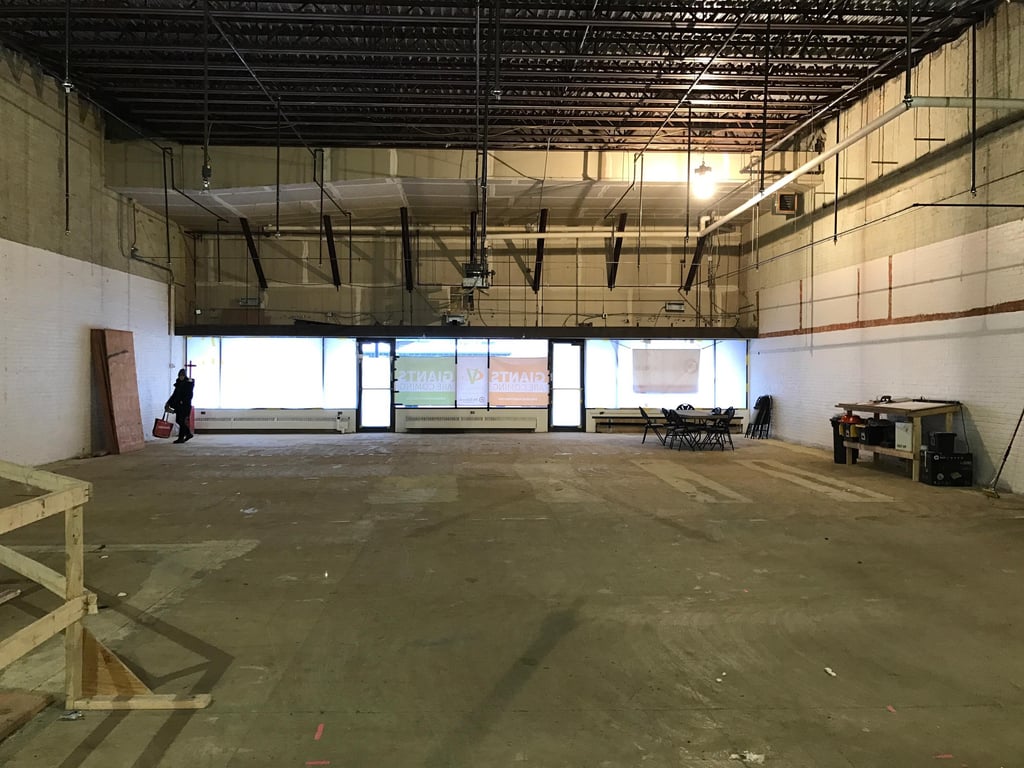 (Front of space - facing Superior Street)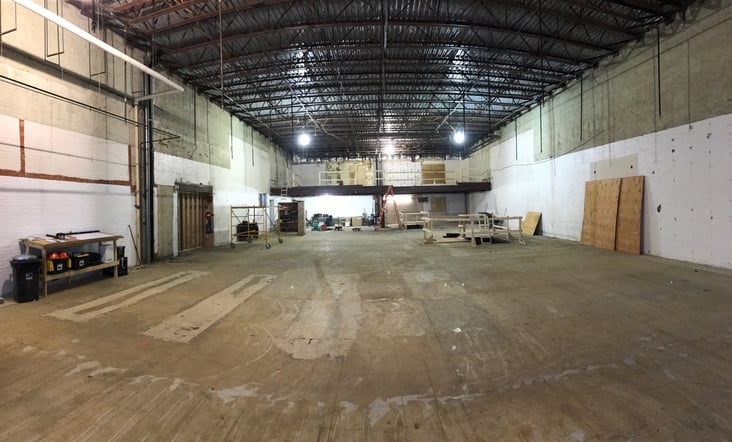 (Back of space)
McGough is waiting on our permit from the City of Duluth - fingers crossed that the build-out starts next week! Stay tuned for more pictures along the way.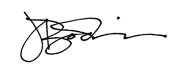 Lisa Bodine
Giant President
---
Check back for GIANT progress or subscribe to our blog for instant updates.