Another week of construction at the new Giant headquarters is in the books.
Last week we received our permit from the City of Duluth. Our move-in goal is April 2017, which means our team, led by McGough Construction, is on a tight schedule.
Currently happening in our new space: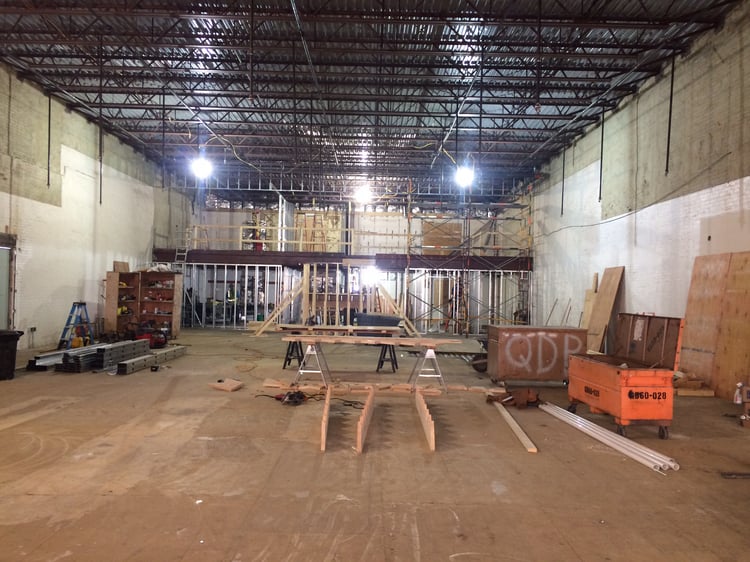 Similar to building a home, we're faced with numerous decisions behind the scenes on a daily basis – carpet and floor surfaces, paint colors, sink choices, lighting fixtures and more. Thanks to McGough Construction, the decision-making process has been considerably streamlined.

We're also in the process of finalizing our workstations and furniture choices. We'll have a number of collaboration areas, each designed to maximize the use of light, comfort and, of course, style!

Take a look at some of the latest images below.

We are excited for what is to come!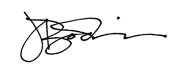 Lisa Bodine
Giant President