At Giant Voices, we are guided by five words – the five Giant characteristics:
Passion.
Ambition.
Excellence.
Creativity.
Fun.
These characteristics infuse our work and inspire a healthy vibe in our busy office.
In the past four blog posts, we've touched on passion, ambition, excellence, and creativity.

Now it's time to talk about fun.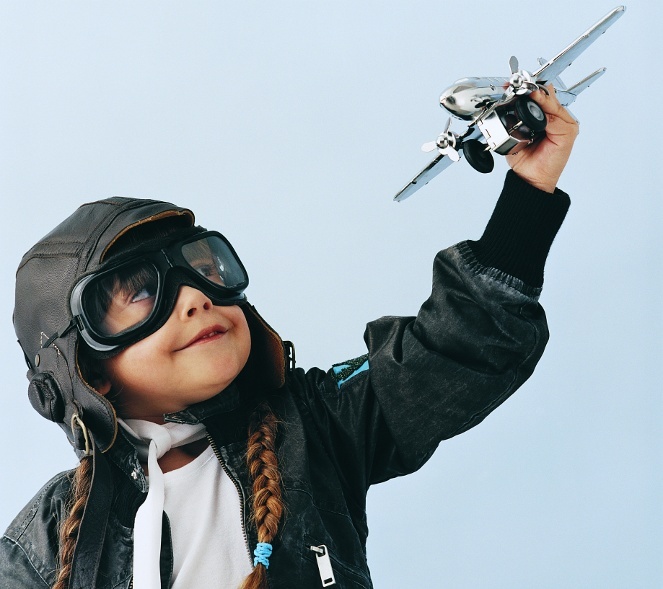 When you were six years old, you knew how to have fun. Real fun. You were relaxed, playful, willing to take creative risks, and unafraid of failure or being seen as foolish.
You were always in the moment – kindergarteners aren't stressed out about next week's field trip – and you engaged in everything with your whole being. You could look at a cardboard tube and think "ray gun" and it would become a ray gun, at least until snack time or nap time interrupted your mission.
We're not saying you should run around the office with your pants on your head, yelling "I'm the king! Look at my crown!" (If you do, please take a video and send us the link.)
We're saying that, if you are always cranky or stressed out, your work will reflect it.
In order to bring your highest self to your marketing, you need to be relaxed, playful, in the moment (not worried about Q3 profits or the unpleasant meeting last week or the way your supervisor seems to be more curt than usual, what does that mean?), willing to take risks, unafraid of failure, and willing to make a mess.
You have to know in your heart that that shipping box the new copier came in is also a space station.
Now, you might think fun is an odd guiding characteristic for an agency that differentiates itself with a laser-beam focus on strategy.
Some of our clients come from staid, traditional industries; "fun" is probably not a word you'd associate with those industries, or with, say, one of the white papers or highly technical brochures we produce for them.
Au contraire!
We don't believe in boring.
Fun doesn't have to mean bright colors, zany ideas, confetti and vuvuzelas. Bringing a genuine sense of fun to your marketing means coming at your work – including your challenges and your day-to-day routine – with lightness, playfulness and confidence.
Confidence comes from mastery. In the next few posts, we'll be exploring the central
topics of Giant Academy, our six-week masterclass in strategic marketing that
get results. Click the button below to learn more.