Constant bombardment.
As a consumer it sure feels like it's impossible to move without being sold something. In the car, at the dentist office, through the mail, pop up ads online...everywhere!
Companies need to be more creative than ever to attract the attention of consumers. Let's be honest, no one likes to pick up the phone or answer the front door in the middle of dinner only to be pitched on why they should purchase the latest vacuum cleaner.
Does that mean cold-calling is a thing of the past? Absolutely not. A solid lead generation strategy entices the attention of the entire spectrum of potential consumers to your products and services. Strangers, visitors, prospects and customers will all be channeled through thoughtful, specific messages to check
out your company's products and services.
A sophisticated strategy marries the proper marketing content with the proper audience – ensuring your company is attracting the right customers, and that your business is communicating to those customers effectively. Lead generation is modern marketing inviting an end to interruption marketing, allowing consumers to willingly seek out what your company has to offer. When you seek out the latest and greatest vacuum model on your own time it feels more natural, which makes your purchase more rewarding.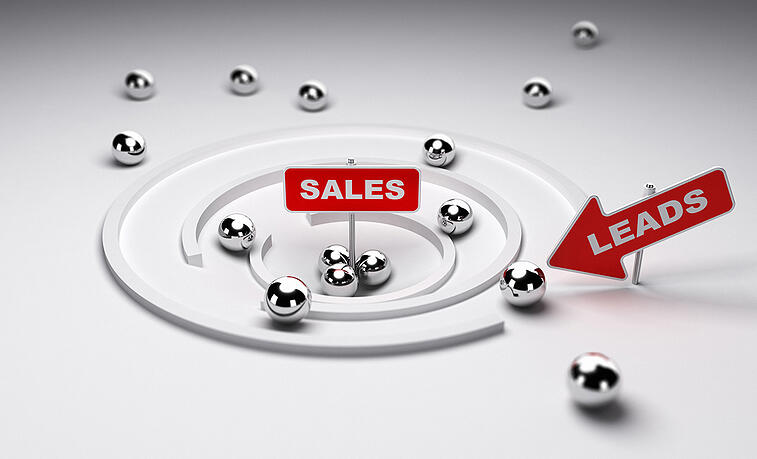 Where to begin.

Define the Audience
Identify your target audience. Who are they? What interests do they have? Define their persona… maybe even down to what they wear to work each day. Market directly to this audience, craft the narrative with their common language and post the content where they "hang out." A well thought through and designed message, placed strategically, will elicit a natural response. If you build it, they will come.

Compel Visitors and Incent Action
Whether web, email, electronic newsletter is leveraged to reach your target audience, design a call-to-action to support it. Entice your prospect to request additional information. Identify the "Top 5 Earth Shattering Problems [Your] Vacuum Solves" or "Click here for best care tips for [your] vacuum."
The offer can be immediate or used in the future. Exchange your offer for their information and your company officially has a warm lead.

Promote Accordingly
Promotion can come from your website, a blog, online campaigns, press releases, social media, among other routes. Placement is key – where do prospective vacuum consumers go for information? What would they search for online? Be strategic and creative (Giants recommend in that order) with your attraction efforts and the outcomes will be rewarding.
Leveraging a successful lead generation strategy will attract the right consumers, at the right buying stage, for the right products and services. Be sure they are buying yours.
Here's to your giant success!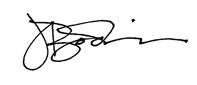 Lisa Bodine - Giant President

Want more marketing insights?
Request a complimentary email subscription to the Giant Voices marketing blog by clicking the button below. We'll give you friendly, practical marketing knowledge delivered conveniently to your inbox.


About the author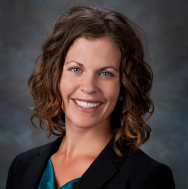 Lisa Bodine is the President of Giant Voices, Inc. Bodine has more than 15 years of sales and marketing experience assisting organizations enhance business development, manage public affairs and become more operationally and financially efficient in the Healthcare, Information Technology, Manufacturing and Non-profit sectors. Giant Voices, Inc. is the parent company of Giant Voices, Gizmoz Promotional Products and the Company's educational offering, Giant Academy.