It's been a couple of weeks since our last construction update.

The space is starting to take shape – the staircase is enclosed, the walls have been framed and our conference rooms have come to life. We've also selected our workstations, lighting, fixtures, carpet and flooring choices.

The McGough team continues to impress us with their attention to detail and customer service. Next week we expect to see ductwork installed and the walls sheetrocked. Check out some of the progress below: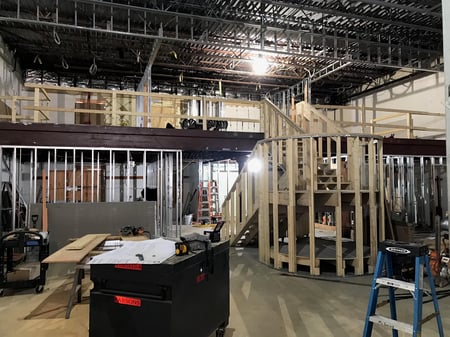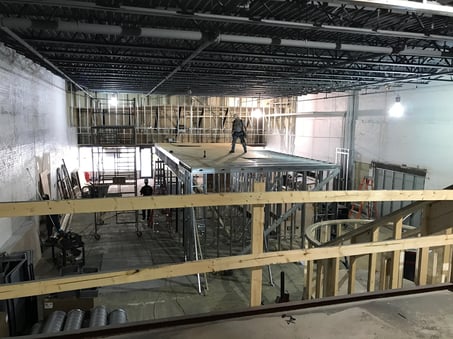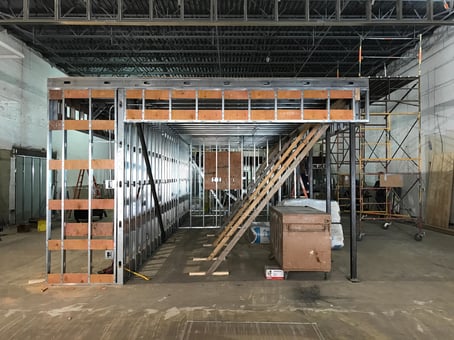 Soon we'll be hosting our Giant Client meetings in our Giant space!

We can hardly wait.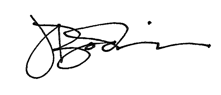 Lisa Bodine
Giant President