Giant Voices, Inc. (Giant Voices) is thrilled to have Natalie Anderson on board as our Giant intern! Get to know Natalie in this week's employee spotlight.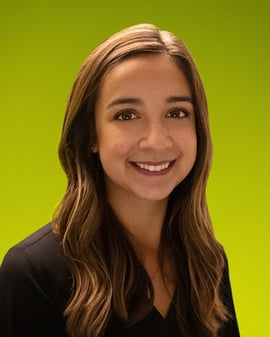 Hi! My name is Natalie and I am one of the interns at Giant Voices. I am a senior at UMD, and I'm loving my college and intern experience so far! I am so excited to continue learning new processes, stepping out of my comfort zone and discovering more about the amazing world of marketing!


Where are you going to school?
I am attending the University of Minnesota, Duluth.

What is your major?
My major is Communication, and my minor is Political Science.


When do you graduate?
I will be completing my undergraduate career in May 2020.

What is your favorite class?
Last semester, I took a class called Contemporary Issues in World Politics: The Rise of China, and I had so much fun! It was a really small seminar-style course. We had weekly readings and discussions about multiple different areas throughout China that led to it becoming one of the largest countries economically and socially. Although there was a lot of information, it was awesome to put it to use near the end of the semester when we developed our own research projects regarding the course topics and completed a group simulation that required us to work together, completing different tasks and negotiations that would lead to the creation of a treaty that would end the current conflict in the South China Sea.


What interests you most about marketing?
What I love most about marketing is how there are so many different focus areas. As part of this internship, I get to write content for clients and also reach out to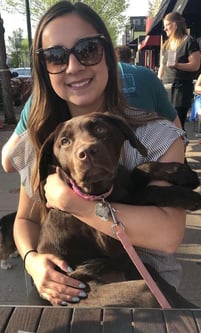 media outlets regarding upcoming events for our clients. I'm quickly learning there is never a boring day in the world of marketing!


What is something most people don't know about you?
I am obsessed with otters. They are my favorite animal, other than dogs. I think they are so cute and love that they're so playful!


What are your hobbies?
I love to spend time with friends and family, play the piano, alpine ski, run (only if I'm training for a race) and golf. I also love to travel. I have been all over the U.S., and been to London, Rome and Sweden.