Giant Voices is an ambition-based marketing firm. Ambition thrives in our office – whether stemming from our Giants, our Giant Clients or our Giant Interns. One way we cultivate ambition in the next generation of strategic marketers is through Giant Internships.
Giant Interns are more than an extension of our admin team. They become part of our team, diving into many aspects our company. This creates an immersive learning experience for interns and Giants alike. Giant Internships provide real-world experience for students while they assist us with projects, share insights and provide feedback on how to manage an even better program for the following year. We are excited to have two ambitious women with us this summer. They've been busy with research projects, assisting Account Executives and experiencing the ins and outs of a strategic marketing firm.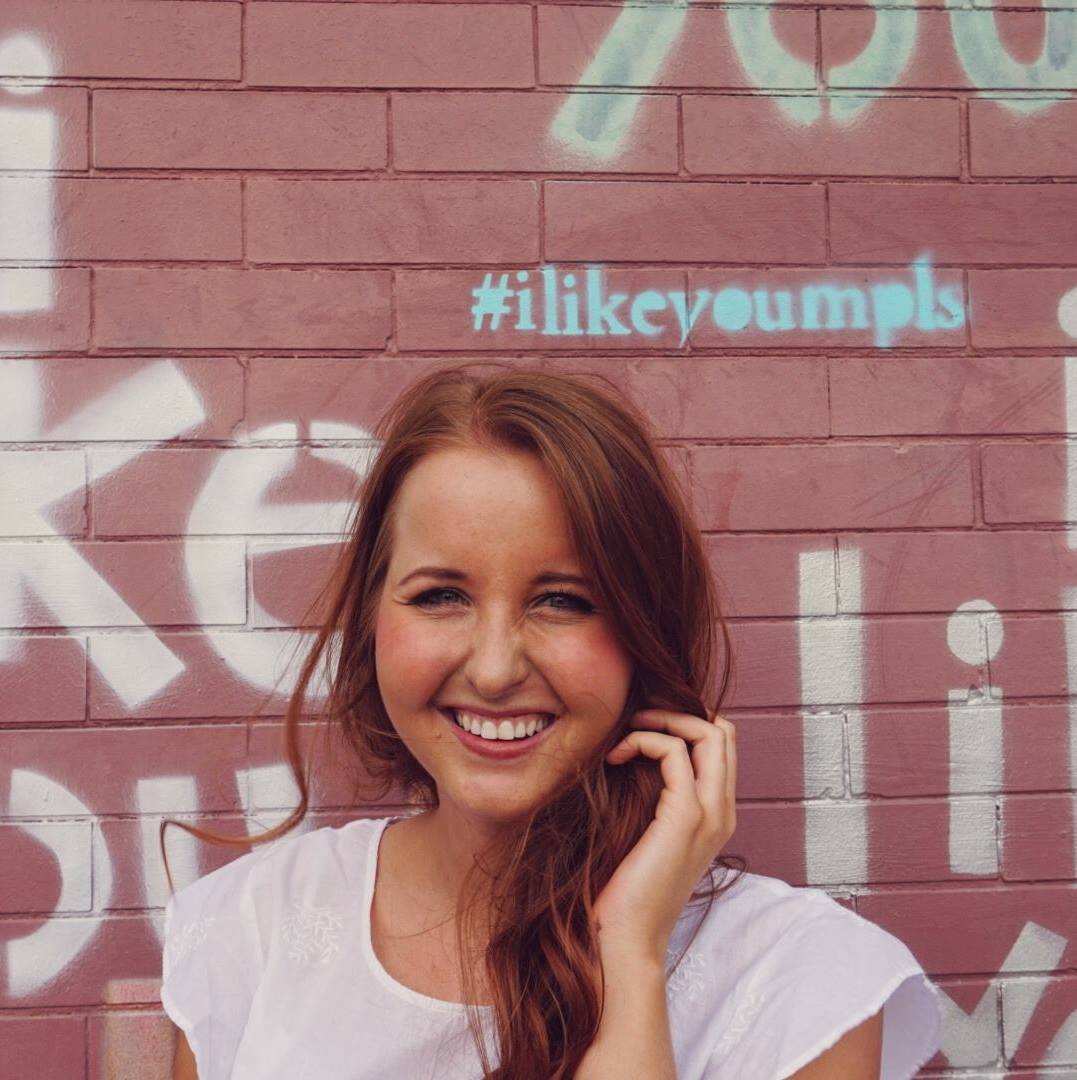 Meet our awesome Giant Intern, Claire. She's rolled up her sleeves to assist our Account Executives with projects ranging from marketing research and analytics to content creation and social media management. Claire's insights and skills have been a godsend this summer.

Hometown: Duluth, Minnesota


College: Carlson School of Management, University of Minnesota


Major/Minor: Marketing Major, Retail Merchandising Minor


Graduation Year: 2017

Hobbies: Running, reading, hiking, spending time with friends and family, naps, and shopping.

Describe yourself in three words.

Achiever. Compassionate. Loyal.


When not working at Giant Voices, what do you like to do?

Sit on my pontoon, in the middle of Island Lake, with a mojito.


Why did you apply for an internship with Giant Voices?

Throughout my years of college and various internships, I have been exposed to a lot of different facets of marketing, but never in an agency setting. Another reason would be that I am from Duluth, so I was really excited to see what Giant Voices was doing in the community as well as work for a hometown company. Finally, my mom used to work for a branch of Giant Voices and LOVED the people, so I had to see what the fuss was all about.


What do you like the most about your internship at Giant Voices?

I love that no two days are the same. The major advantage of working at an agency, as well as most small companies, is that you get to see how a company runs from top to bottom and dip your toes into many different roles as opposed to being pigeonholed into one. My co-workers aren't too shabby either.


What makes you ambitious?

For me, it's goals and growth. Once I set my eyes on any sort of goal (career or otherwise) I won't stop until I reach it. I also believe that personally and professionally you need to continue growing in order to be a well-rounded human being. For that reason, I have tried to say yes to as many experiences as I can, whether that be a 5K, traveling to a new country or taking on a new internship. There is always, always ALWAYS room for growth.


Tell us a fun fact or two about yourself.

I can't snap or whistle (I bet you will do one or the other once you've read that) and I have lived on three different continents.