At Giant Voices we strive for excellence. One way we do that is by providing Internships. Interns are good for more than just photocopying and grabbing coffee, they provide a learning experience for both their employer and themselves. Internships provide real-world experience while assisting your company with projects, insights, and feedback on how to manage an even better program for the following year. We are excited to have three ambitious individuals who have been here throughout the summer. Our interns are busy working on projects, assisting Account Executives, and experiencing the marketing world first hand.

Meet Giant Intern, Anne. She assists our Account Executives with projects ranging from marketing research to social media management. Anne has been a wonderful addition to the Giant Voices team.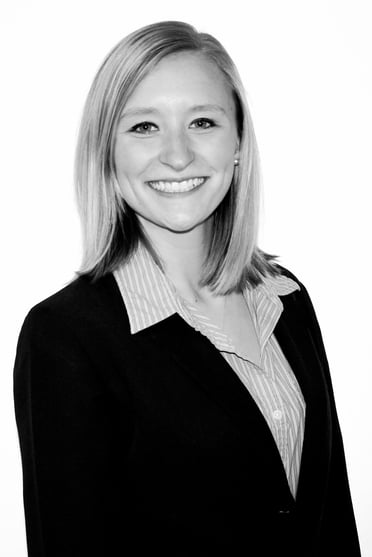 Meet Our Intern: Anne
Hometown: Superior, Wisconsin
College: University of St. Thomas

Major: Marketing
Graduation Year: 2016
Hobbies: Photography, golf, volleyball, and spending time at the family cabin.

More about Anne
Describe yourself in three words.
Creative. Outgoing. Dedicated.

When not working at Giant Voices,
what do you like to do?
I work at my other summer job, an event planning company. I also like to spend time with family and friends, as well as playing sand volleyball.



Why did you apply for an internship with Giant Voices?
I wanted to find a real-life opportunity at a marketing firm in the Duluth-Superior Area, and see if this is the line of work that I would like to pursue. I felt that applying for an internship at Giant Voices would help me build a more personal relationship with employees and the community.

What projects are you currently working on?
Marketing research, event planning, working with media outlets and managing social media accounts.

What do you like most about your internship at Giant Voices?
Assisting Account Executives on various projects, meeting with clients, and being able to experience every aspect of marketing.

What makes you ambitious?
I am a very driven individual. If I'm given a project, I'm going to do it well. This makes me happy to know that I'm doing a good job at everything I pursue.

Tell us a fun fact about yourself.
I love Michael Bublé and classical music.

Are you an ambitious and driven individual looking for real-world experience?
Click the button below to send us your cover letter and resume.