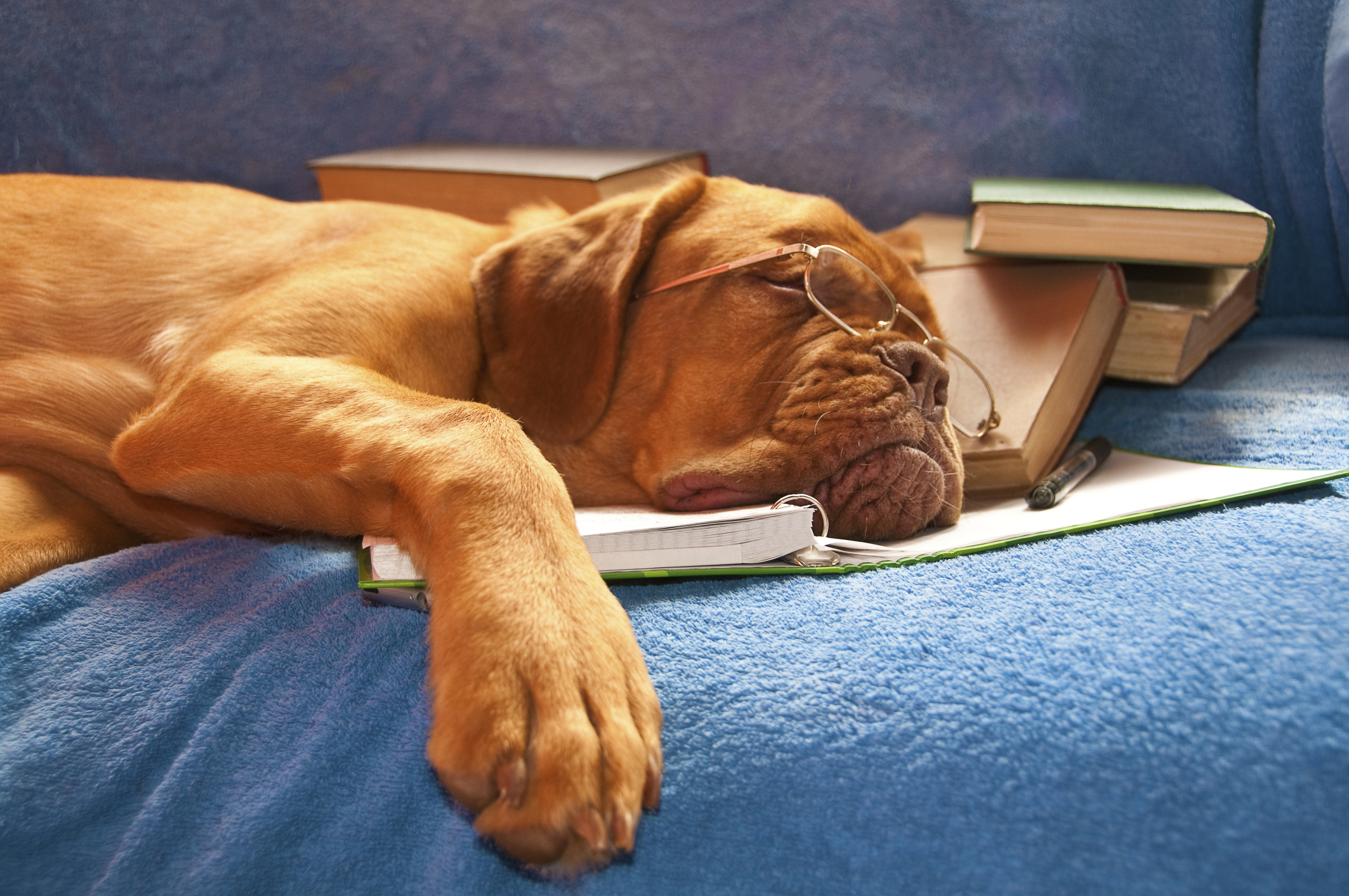 It's easy to forget that we humans are physical beings.
Many entrepreneurs and knowledge workers spend their days indoors, hunched over their keyboards, valiantly trying to subdue their hydra-like to-do lists while their minds whirl at a million miles an hour.
Gentle reminder: That overworked brain lives in your body. You can improve your brain's ability to perform – and your success and day-to-day happiness, too – by taking care of your physical health.
Contrary to popular belief, being more productive isn't about becoming some sort of lifehacking, app-wielding superhuman so you can plow through an epic to-do list and collapse at the end of the day, satisfied because – why, exactly? You got more stuff done?