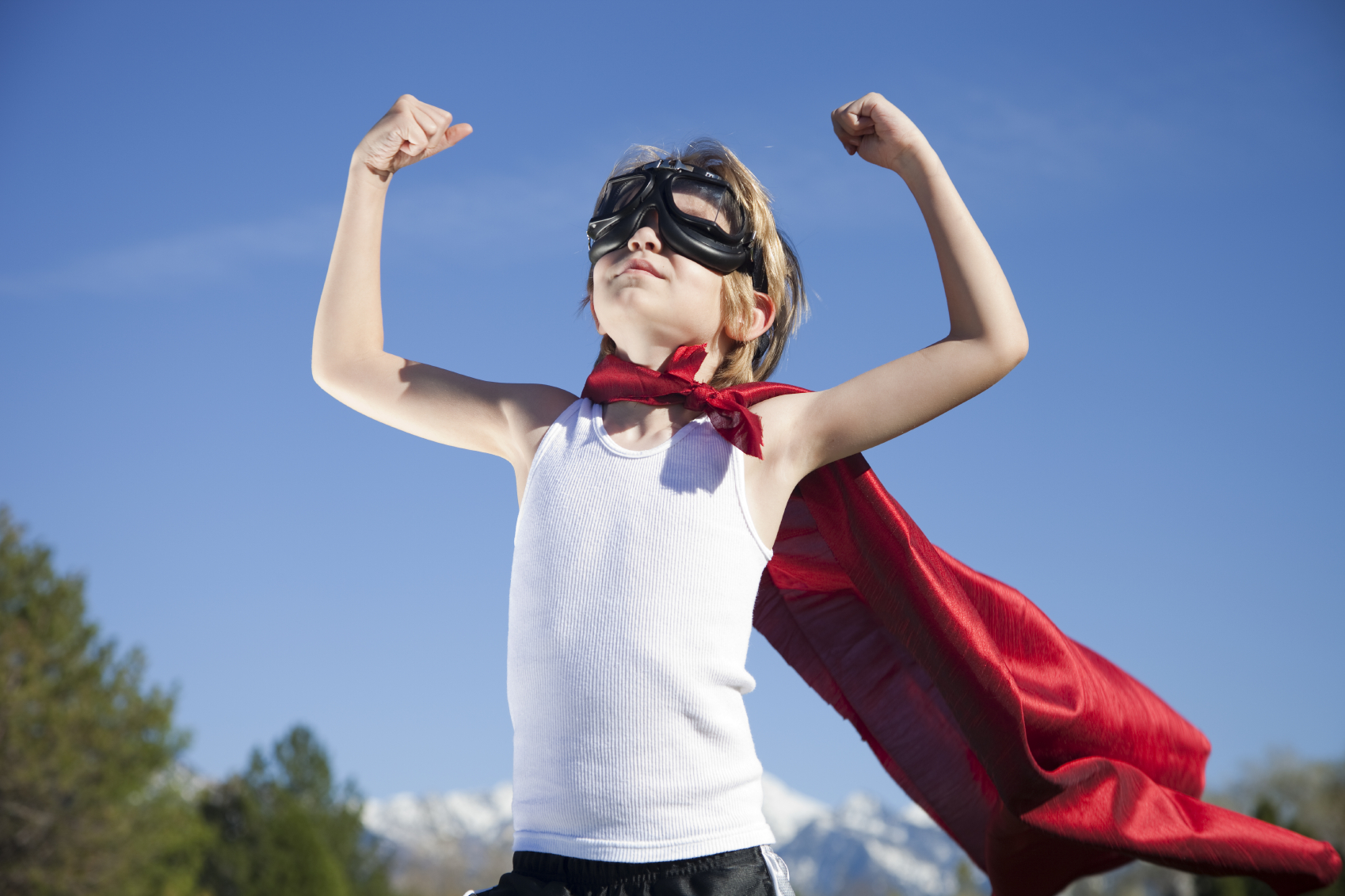 Think about the last goal you set.
If you have any interest in self-improvement, growing a business, or achieving, well, anything, you've probably read about the study that says people who write down their goals are guaranteed to be zillionaires and everyone else is doomed to toil in a cube farm until they're 85. (Something like that, anyway.)
You've probably also heard ad nauseum that your goals need to be S.M.A.R.T.
That is, specific, measurable, attainable, relevant and time-bound.
Sounds sensible, right?