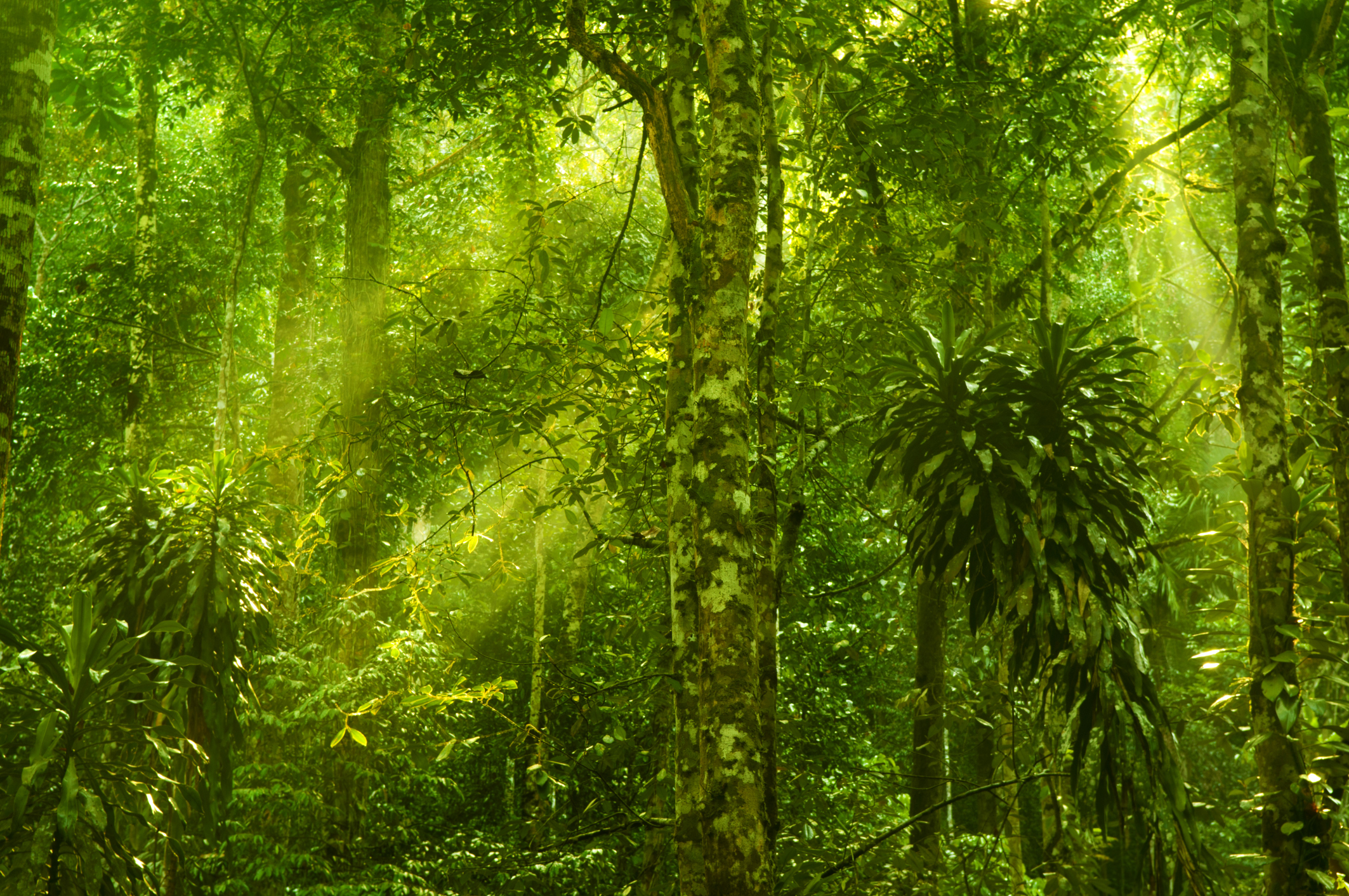 A Bestiary of 21st Century Marketing
It's a jungle out there. Marketing-wise, the 21st century is like the rainforest – alive with ever-proliferating advertising options, uber-sophisticated analytics, hazards that ensnare the unwary, and social media platforms sprouting like mushrooms.
How do you attract the right customers in such an environment? How do you create brand awareness? Where is your target audience hanging out online and IRL (What does that mean? You'd better know if you want to succeed) and how can you create a successful marketing campaign that will reach them? How do you measure success?
And why do you need a marketing plan, anyway? How can you plan when things are changing so fast.
With seemingly more questions than answers these days, masterminding a strategic marketing plan supported by an advertising campaign with effective media placement can be an overwhelming undertaking for an experienced marketer, much less a fledgling one.
When you are putting together a media plan, your options include all of the following channels and opportunities:
Print
• Magazines
• Newspapers
• Brochures
• Rack cards
• Sales sheets
Radio
• Commercials
• Tags
• Sponsorship
Outdoor / Out Of Home (OOH)
• Billboards
• Bus/taxi
• Bus shelter
• Building wraps
• Light rail
• Transit stations
• In-room advertising
Television
• Commercials
• Infomercials
• Sponsorships
Online
• YouTube
• Facebook
• Twitter
• Pinterest
• Instagram
• Blog advertising
• Blog sponsorships
• Websites
• Google AdWords
• Email
Experiential
• Events
• Sponsorships
Guerrilla
Direct Mail

…And that's just a sampling. There are many, many more opportunities.
Overwhelmed?
Don't be. Week 2 of our flagship course, Giant Academy, includes a practical section on media planning.
We'll give you a clear methodology for identifying which media channels will help you reach your ideal demographic with key messages in order to achieve your giant ambition – and which will just waste your money.
(What's a good fit for one market might be a dreadful mismatch for another.)
Welcome to the jungle, baby. We're here to make sure you don't get eaten by tigers.