Giant Voices, Inc. (Giant Voices) is excited to welcome Abby Neutgens on as an intern this spring! Get to know her in this intern spotlight. Learn more about where she went to school, her degree, favorite hobbies and more.


Hi there! My name is Abby and I'm a spring 2023 intern at Giant Voices.

This semester, I'm excited to gain some real-world marketing experience and get a closer look at how the Giant Voices' team builds campaigns to meet clients' sales goals.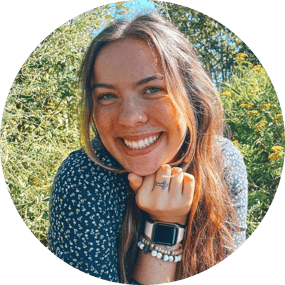 Where are you going to school and when are you graduating?
I'm on track to graduate from the University of Minnesota Duluth in May 2023 with a Bachelor's degree and major in Marketing and Professional Sales.
What was your favorite class?
My favorite class was Advanced Professional Selling with Dr. Castleberry. It was really interesting to dive deep into the art of selling and learn key communication techniques to improve sale opportunities.
What interests you most about marketing?
Problem solving! I love that marketing allows me to figure out solutions for business AND be creative at the same time.
What is something most people don't know about you?
I'm Catholic! That's a big part of who I am. Ask me about it sometime!
What are your hobbies?
In my free time, I like to take up photography and videography, painting, reading, water skiing and wakeboarding (honestly, anything that involves a lake) and swing dancing.