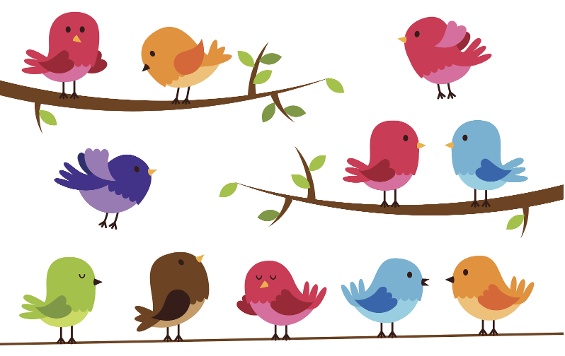 To tweet or not to tweet?
For 21st century entrepreneurs, nonprofit organizations, and growing businesses, that is the question.
You can hardly open a business magazine these days without encountering a story about how, say, some artisan cupcake truck in Seattle uses Twitter and sells out of Red Velvet Saffron Swirl every day by noon.
Because it can help you in attracting the right customers, Twitter can be one of the fundamentals of a successful lead generation strategy, whether you're marketing your business or conducting cause marketing. But first you need to identify your target audience, hone in on your points of differentiation (also called unique selling position), and set revenue or other goals for success.