Giant Voices, Inc. (Giant Voices) is excited to welcome Peyton Krause on as an intern this spring! Get to know him in this intern spotlight. Learn about his education background, marketing interests, hobbies and more.


Hey, my name is Peyton Krause! I'm an intern at Giant Voices this spring and I couldn't be more excited to learn more about marketing, especially the advertising side of marketing.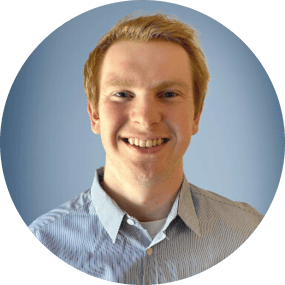 I plan to take full advantage of this great opportunity to work side-by-side with the creative Giant Voices team!
Where are you going to school and when are you graduating?
I recently graduated from the University of Minnesota-Duluth in December 2022 with a major in Marketing and Graphic Design.
What was your favorite class?
My favorite class was called Marketing and Advertising Communications. In this class we had a semester-long group project where we picked a real company and created a strategic marketing and advertising campaign for them.
What interests you most about marketing?
My favorite part about marketing is the psychology of buyers and uncovering how people think. I'm very interested in what makes people trust and feel connected to certain brands, and what persuades them to choose one brand over another.
What is something most people don't know about you?
Most people don't know that I can play the guitar.
What are your hobbies?
I have many hobbies that I like to do in my free time. I love to exercise, run and play sports like lacrosse, hockey and broomball! I also coach a youth lacrosse traveling team. Other than that, I love to travel and spend time with family and friends at my family's cabin.