Is Your Website Secure?

Cyberattacks happen every day and protecting your company from end to end is the best strategy for fending off these bad actors. You've likely covered your bases with email security, firewalls and data backups – but what about your website? This is another potential entry point that must be secured. Giant Voices cares about our clients' web security, which is why our strategic web development services include building on the WordPress platform and hosting through WP Engine. We've found this to be the most robust, available, secure and cost-effective solution for our clients.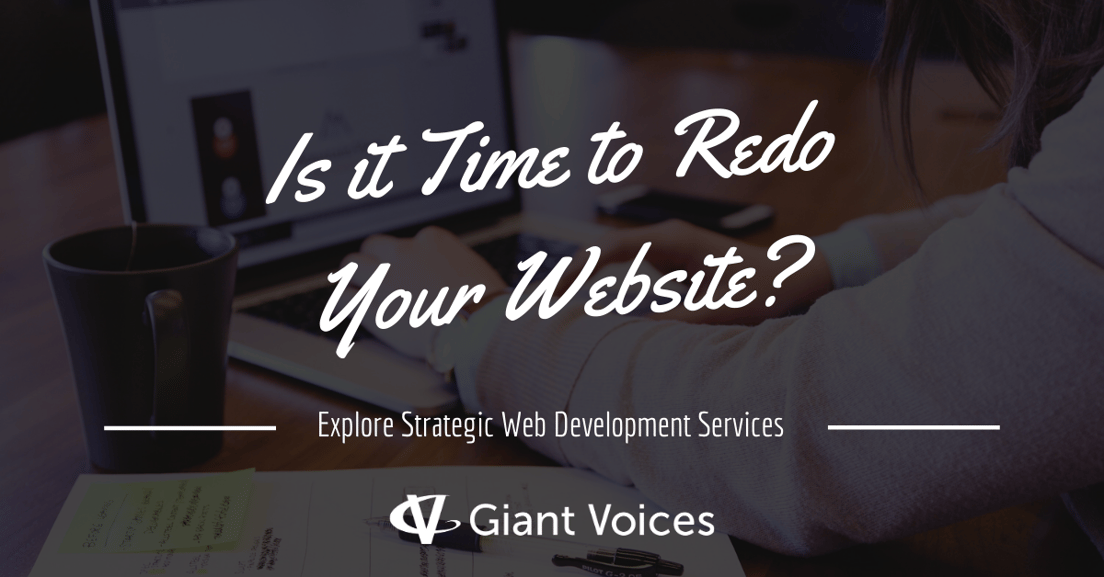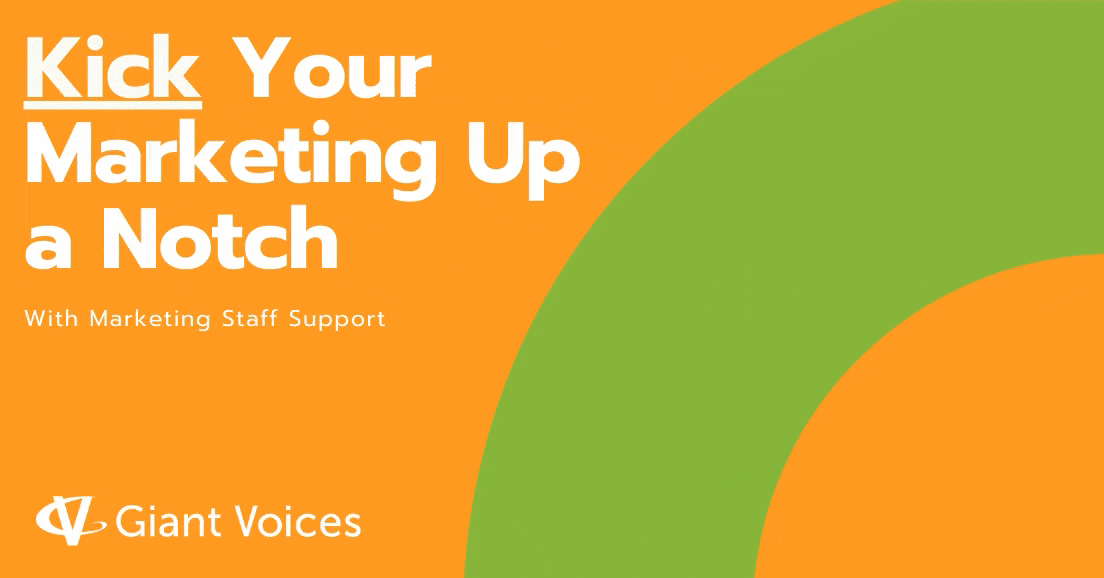 WordPress recently shared the following best practices to improve your chance of staying safe from a security incident or malicious attack. We recommend taking a look at your web security protocols and adjusting your practices wherever necessary.
Create a strong username and password for each user on WordPress and WP Engine's User Portal – and do not reuse these credentials on other services. These logins are the gateway to the administrative controls of your website. If anyone were to gain unauthorized access to your site, it could be a recipe for disaster for your company and your brand reputation. One last note – don't share passwords or accounts; this will only increase opportunities for risk.


Use multi-factor authentication (MFA), as a security best practice for all logins. WP Engine makes enabling MFA easy, so there's no reason to overlook this important step. MFA ensures only authorized users can access your site by adding a simple extra layer of security beyond a password. With a randomly generated code sent to you via email or text, you'll protect your website and your company.



Enable seamless login

from the WP Engine User Portal to WordPress Admin. Seamless login will securely log you in from the User Portal with one click, without requiring a password. This option increases security while simplifying the login process.


Keep plugins up to date. Ensure that the plugins on your website are always current and remove any plugins that you don't use anymore. This eliminates any potential security weaknesses or gaps that could be caused by outdated plugins. To make things easier, the Smart Plugin Manager can do the heavy lifting by updating plugins on your behalf.
Thinking About Redesigning Your Website?
Maintaining a strong web presence is more important now that it has ever been before. With federal and state mandated restrictions on person-to-person interactions, consumers are naturally turning to digital means to connect with products, services and brands.

If you've been considering a website overhaul, there's no time like the present. Your website is now your first point of contact with customers and prospects – is it an accurate representation of your brand? Are you conveying the right messages to convert prospects into leads? Giant Voices has helped hundreds of clients create strategic, lead-generating websites over the past two decades, and we've found four key elements contribute to successful website performance.
Intuitive Navigation
When your website is easy to navigate, it sends a strong message that your business cares about offering a great customer experience from start to finish.


Mobile-Responsive Design
People are always connected via mobile devices and offering a seamless experience between desktop and mobile versions of your website makes it easier for customers to access the information they need.


On-Brand Content Strategy
Your website provides the first introduction of your brand to new customers – that means the content should reflect the voice and tone of your brand and your team.


Clear Offers
This is where you make your website work for you. Every page of your website should provide a clear path to conversion – what action do you want visitors to take? What offers are you providing?
The Giant Voices team kicks off website development projects with a deep dive into our clients' goals, so we can be sure to deliver a website that will drive success and growth. During our proprietary Website Vision Sharing™ session, we gain a deeper understanding of desired user behavior, and then we get to work. We develop an intuitive sitemap that streamlines navigation and drives users through the website. We get to work on beautiful designs and visual components, and we draft clear, concise content with compelling calls to action (CTAs) that drive conversions. Then we build, test and launch powerful websites.

We've helped many incredible clients articulate their brands and offers with beautiful and effective websites, and we're proud of each project we've completed. Check out some of our recent work (Compudyne, Ecessa, GPM, Visit Cook County) and get in touch with us for more information on our website redevelopment process.