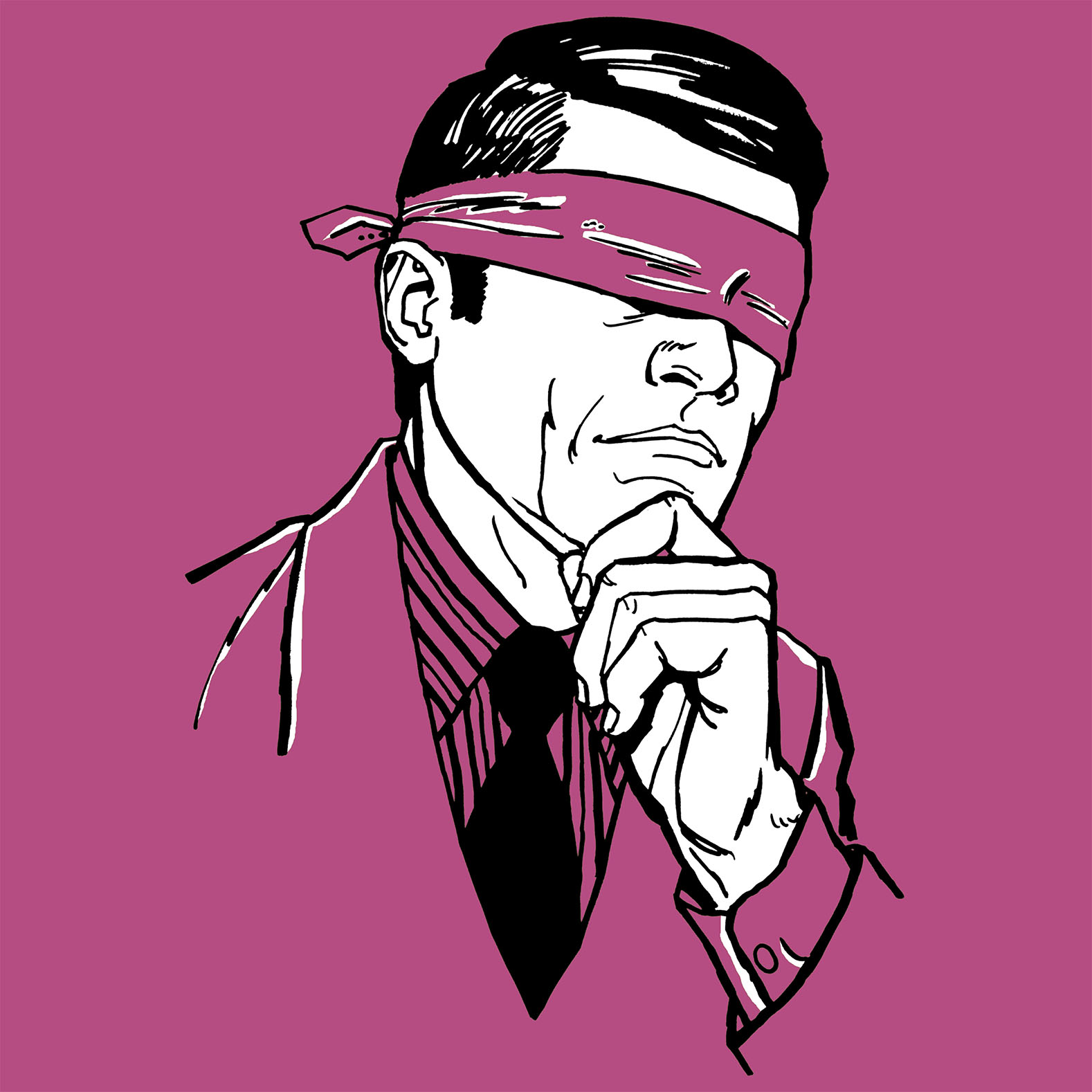 So you've got a blog.
After all, you know that businesses that blog get 67% more leads per month than non-blogging businesses.
You blog for lead generation and to establish thought leadership in your field. But your blog doesn't get read, engaged with or shared nearly as much as you'd like. And you're pretty sure you know why.
Your blog is BORING.
Bland. Long-winded. Safe. About as exciting as unseasoned tofu. You'd dump your blog if you weren't the one writing it.
Never fear. We've got seven hot tips to help you spice up your blog life.
7 Tips to Spice It Up Today