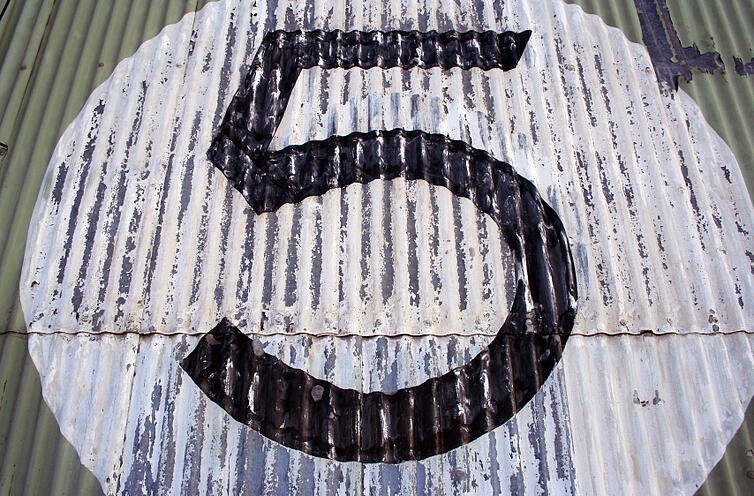 When you think of Giant brands, we bet brands like Apple, McDonald's, Coke or Ford come to mind. While those companies indeed have created Giant brands, we don't think you need to have a Giant company in order to have Giant brand.
How does an organization create a Giant brand?

Follow these five tips to creating a GIANT brand:
One. Define what differentiates you.
This is easier said than done. Your brand should represent you and you alone. Dig deep and create a position in the marketplace that sets your organization apart from your competition. Take Giant Voices for example – we are an AMBITION based marketing firm. We choose to work with clients who have something significant to achieve, and know they need expert help to succeed. When companies want a new brochure, they call our competition. When they want to close a substantial revenue gap, they call us. There are eight common differentiation strategies to consider, stay tuned for an upcoming blog on differentiation.

Two. Know what your target audience cares about.
This should not be news, but not everyone in the world should be considered part of your target market. To create a Giant brand, you will need to clearly define a target audience, and most importantly understand what specifically they care about regarding your product or service offering. How will what you are selling affect their concerns? Define that and you are on your way to creating a Giant group of brand advocates. To learn more about defining your target audience, check out our blog post The Ten Commandements of Naming Your New Business, Brand, or Blog

Three. Brand from the inside out.
Too often leaders think about their brand externally before thinking about it internally. One of the most important things you can do to create a Giant brand is promote everyone inside your organization to brand manager. Your internal team, meaning everyone from the cleaning crew to the C-level, should understand your brand characteristics and promises BEFORE you begin marketing your brand to the external marketplace.

Four. Give your brand a personality.
When working with Giant clients to strengthen their brand, we first begin by determining a unique voice for their organization. Typically this consists of generating approximately five brand characteristics that describe the personality of the company. If your brand were a person, what kind of a self would this person be? Would they be clever? Sophisticated? Youthful? Energetic? Conservative? If you took your brand out for coffee, what kind of conversations would you have? Would you enjoy the experience or would rather have coffee with your competitor?

Five. Plan accordingly.
You want a Giant brand? Then invest in the planning, creation and management of it today and well into the future. A comprehensive marketing plan should tie all of your marketing strategies and advertising tactics around your brand with a beautiful bow. After all, is a tweet really any different than a sales presentation? The answer is no. Every story relating to your brand whether spoken, printed or #tagged should reflect your brand image and unique position in the marketplace.

Want to learn how to create and manage an effective brand?
Click on the button below to become a marketing mastermind today!