Colossal. Behemoth. Enormous.
Hello and welcome to our GIANT blog. We are thrilled to announce that through our blog, our Giant Voices team will share marketing and communication best practices, expertise and sometimes even a little humor with our Giant followers.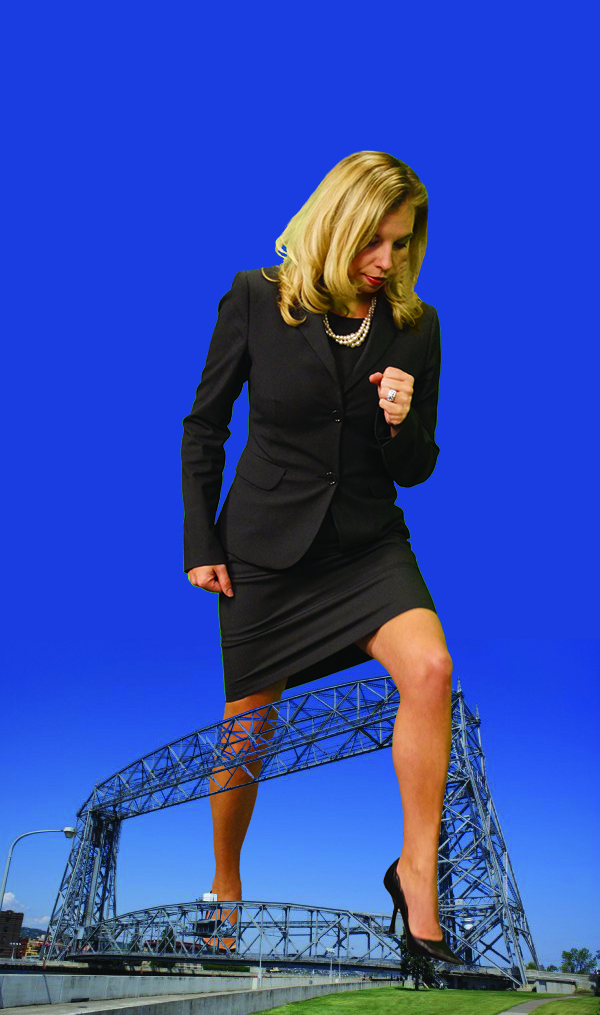 For those of you reading about Giant Voices for the first time, here's a quick history...
Giant Voices, Inc. is a marketing enterprise consisting of three companies: Giant Voices, Giant Academy, and Gizmoz Promotional Products. Giant Voices emerged from the JPG Group in July of 2012 under new leadership but retaining over
35 years of creative and strategic expertise to our newly formed enterprise.
Our team of Giants understand the marketing and communication challenges organizations face daily, including brand development and management, navigation of the media and effectively reaching target audiences. Our Giant team is here to help. Our Giants are strategists, writers, designers, interactive specialists, and social media fanatics that partner with our clients to offer solutions for every marketing and communication challenge.
Our offers include:
• Creative Services
• Strategic Services
• Professional Development
• Promotional Products
As Giants, we bring our best to our clients each day, showing up with a positive attitude, driven by ambition. We are strategic, clever, and passionate about seeing clients succeed.
Be sure to follow our Giant blog and over the course of the next few weeks look for: insights into core elements of branding, why every oranization should have a lead generation strategy, how to effectively integrate social media for your business, and much more. Stay
Make today a colossal success!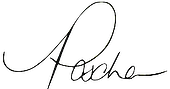 Pascha Apter – Giant CEO
Want more marketing insights?

Request a complimentary email subscription to the Giant Voices marketing blog by clicking the button below. We'll give you friendly, practical marketing knowledge delivered conveniently to your inbox.