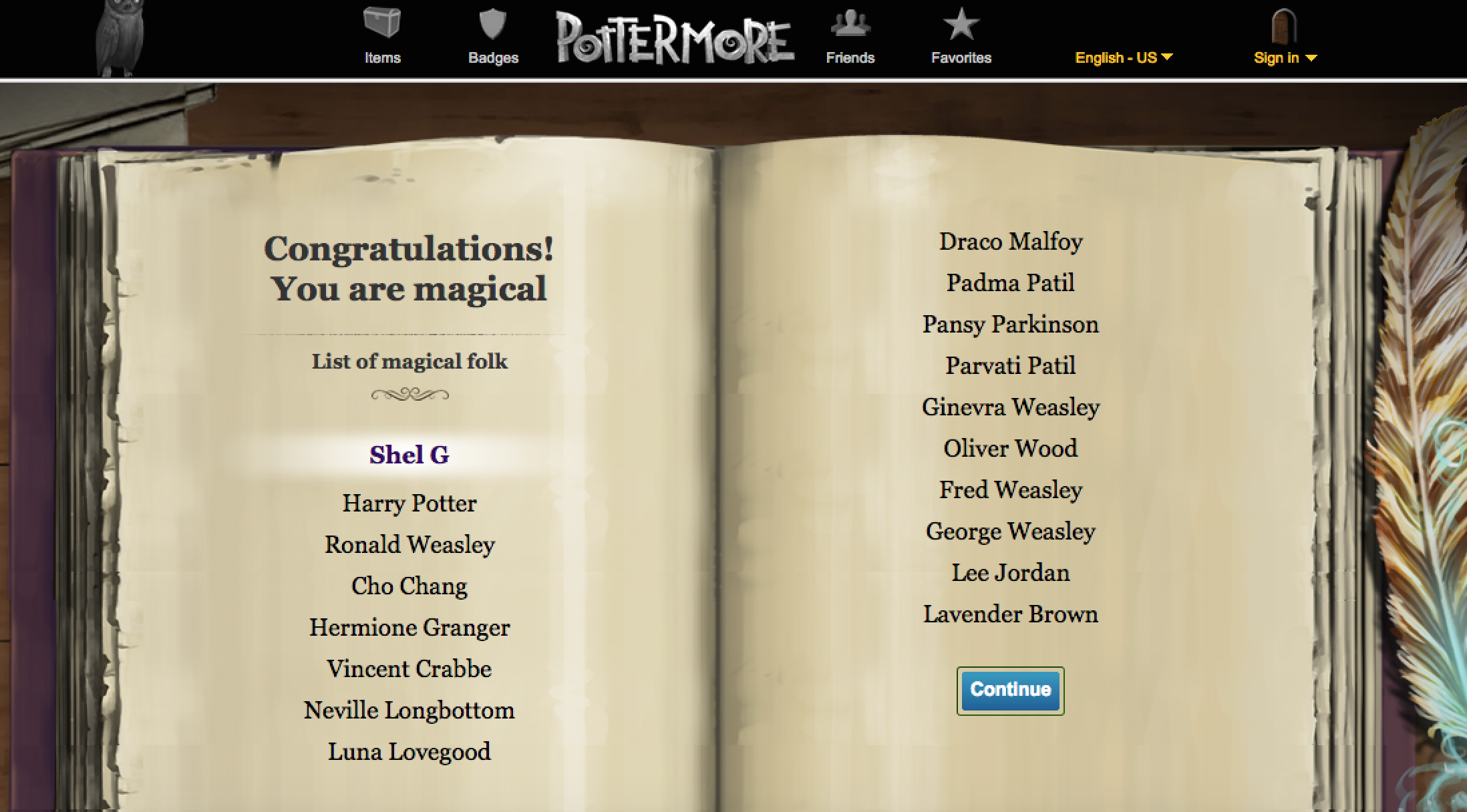 If your brand were a person, how would he or she talk?
If your brand were a theme park, what would it look like? What would the rides be called?
If your brand were a muffin, what kind would it be? Triple chocolate? Pumpkin spice? Sugar-free bran?
While these questions may seem like Zen riddles, they are actually a way to begin thinking about your brand in a deeper way in order to create more engaging brand experiences.